Moldover (!)
When!?
Where!?
Who!?
Moldover (AKA The Godfather of Controllerism) is a San Francisco based artist, musician, and instrument designer. He has performed at Sonar, Mutek, Coachella, etc, and collaborated with artists including Bassnectar, Will-i-am, and DJ Shadow. More at http://moldover.com
Famous for his PCB-mixtapes built in hackerspaces such as Noisebridge, his music albums are actual electronics instruments that anyone can play: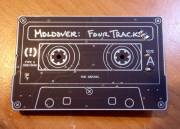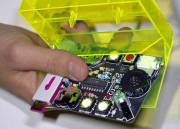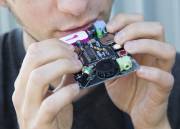 What!?
In this exclusive session, he'll demonstrate his custom performance instruments, and will take you deep inside a multitude of creative projects. Depending on the vibe, he might perform some of his new songs, talk about his career path, or share his approach to the technical and creative aspects of making music with his custom instruments and Ableton Live.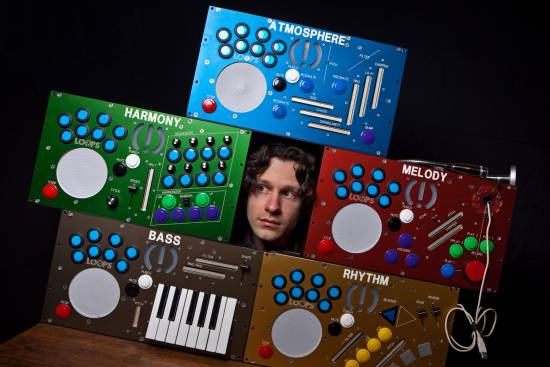 evenements/moldover.txt · Last modified: 2019-04-18 11:00 by
drix
---